Home
WCSA Youth Day
posted September 4, 2014
Last year's Youth Day event was a great success! We're looking forward to hosting the event again this year!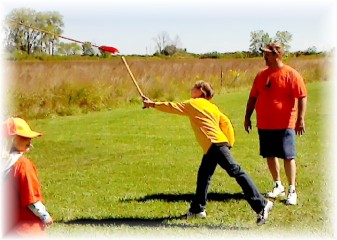 We will be holding Youth Day on:
Saturday, September 6, 2014
Where: 349 Teachout Road, Curtice, OH 43412
When: 7:30 AM - 4:00 PM

Youth Day is a fun-filled and FREE day to learn more about outdoor sports! The program is intended for ages 7 to 17 that are accompanied by an adult.
Chicken BBQ
Immediately following Youth Day on Saturday, September 6th, we will be hosting a Chicken BBQ.
Take out will be available between 2:00 PM and 4:00 PM, dine-in from 4:00 PM to 8:00 PM. Dinner will be $10 per person.
Hunter Education
posted September 4, 2014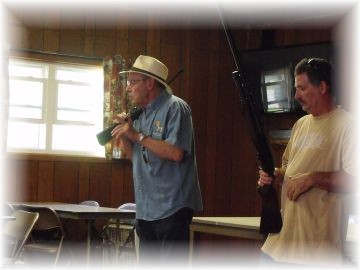 The next Hunter Education class will be held on:
Wednesday, September 10th from 5:00 PM to 9:00 PM.
Click here for additional information.