Home
Hunter Education
posted January 13, 2015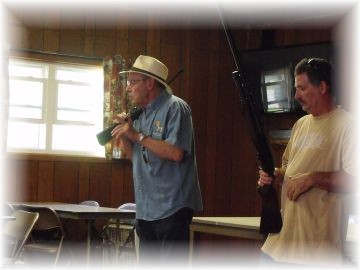 The next Hunter Education class will be held on:
Wednesday, February 4th from 5:00 PM to 9:00 PM.
Click here for additional information.
No Trap Shoot on January 12, 2015
posted January 7, 2015
This is a reminder that there will be no trap shoot on Monday, January 12th. Regularly scheduled trap shooting will resume on Monday, January 19th.
WCSA Youth Day
posted September 4, 2014
Last year's Youth Day event was a great success! We're looking forward to hosting the event again this year!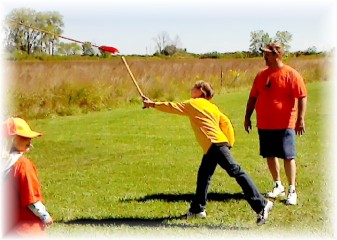 We will be holding Youth Day on:
Saturday, September 6, 2014
Where: 349 Teachout Road, Curtice, OH 43412
When: 7:30 AM - 4:00 PM

Youth Day is a fun-filled and FREE day to learn more about outdoor sports! The program is intended for ages 7 to 17 that are accompanied by an adult.
Chicken BBQ
Immediately following Youth Day on Saturday, September 6th, we will be hosting a Chicken BBQ.
Take out will be available between 2:00 PM and 4:00 PM, dine-in from 4:00 PM to 8:00 PM. Dinner will be $10 per person.